Amazing the number of shows he was involved in, including many I've never heard of. 

Norman Lear At 100: His Life And Career In 100 Photos

While everyone knows All In The Family, Maude, The Jeffersons, et al., Lear wasn't perfect. He had a number of flops that went nowhere and you've probably never heard of them. Including these, one of which was Paul Shaffer's first U.S. TV show in 1977 (so young he still had hair!), opposite another show biz legend.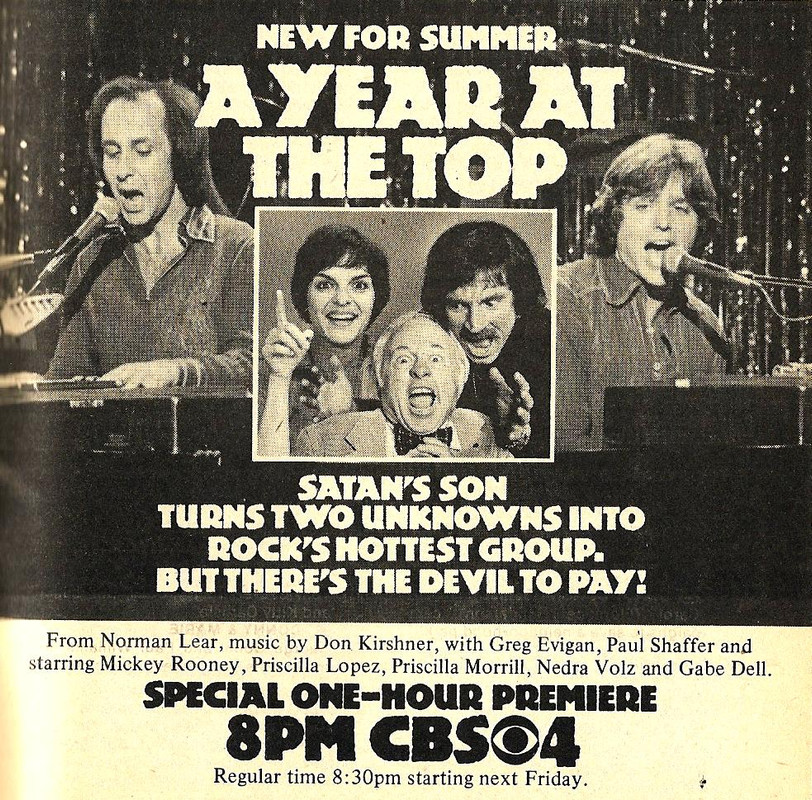 This one was from 1976, and despite a great cast, was quickly cast off. Proving that in TV, All's not alway's Fair.