How can it possibly be September already? It seems like only 15 minutes ago we were gearing up for Victoria Day on May 24th. I'm absolutely positive that if Albert Einstein were alive today, he could scientifically prove that time speeds up in the summer.
 
Well, at least we won't have to hear that lame "Let's Go To The Ex" spot again after Monday for at least 10 months. (Can we get Spence and Got Junk to follow suit?)
 
But if it has to be September, at least there's a lot to remember about the month. I was going through my archives, when I came across a number of items from the beginning of this ninth month over the years that I thought some here might like to see on a lazy Labour Day weekend.
 
We begin with one of the greatest Top 40 radio stations ever, at the peak of its powers in 1970.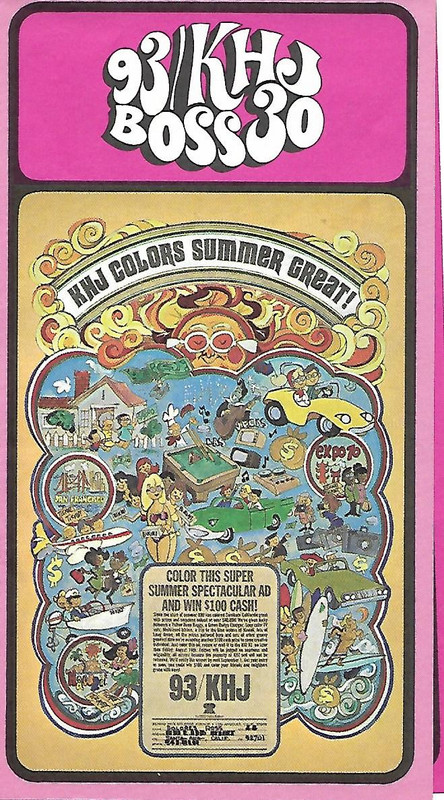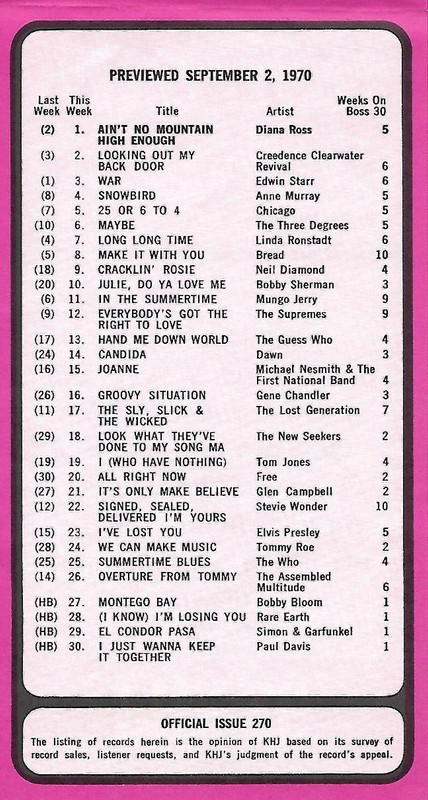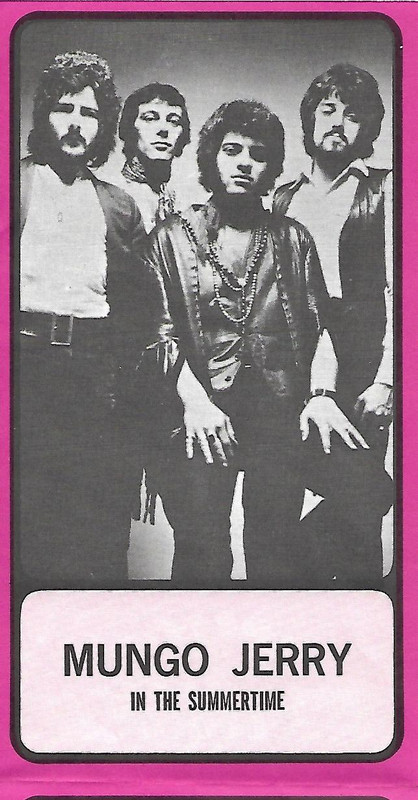 That same year, KRLA, another great Los Angeles rocker, put out a "chart" of its own, with a satire on Rolling Stone Magazine.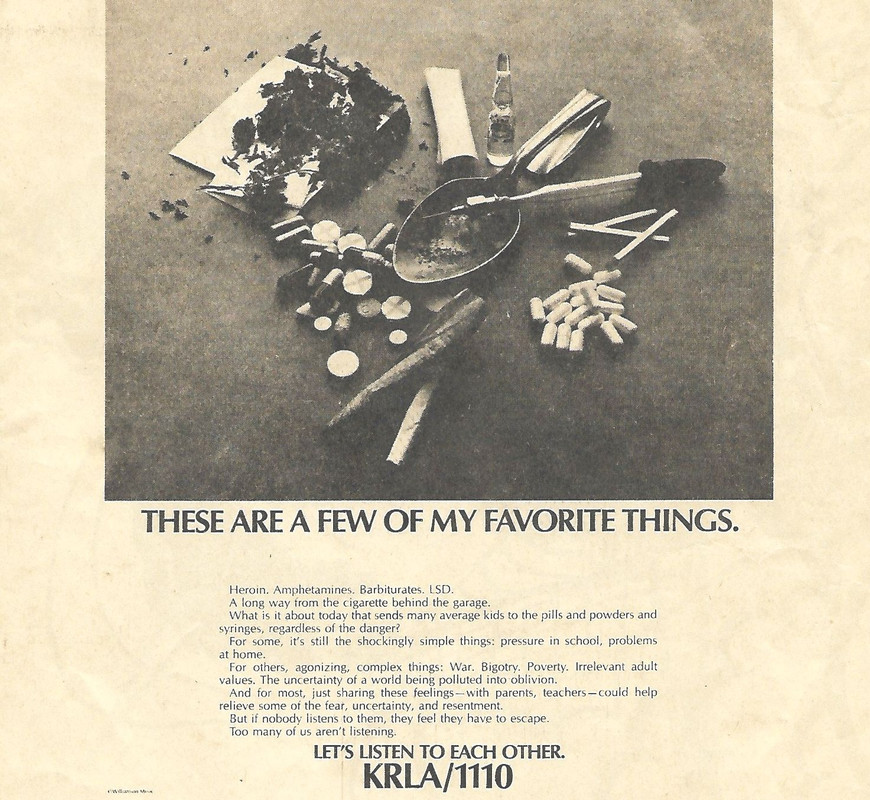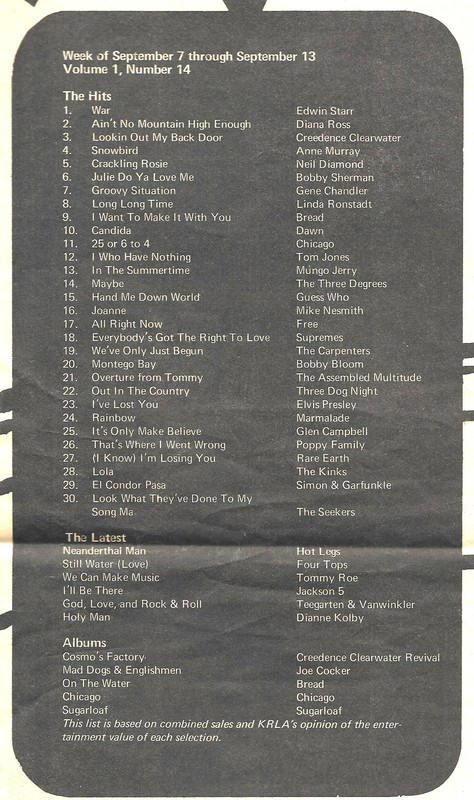 Here's one for our friends in Vancouver, although I'm not sure if this Seattle station ever came in there. This is from 1965.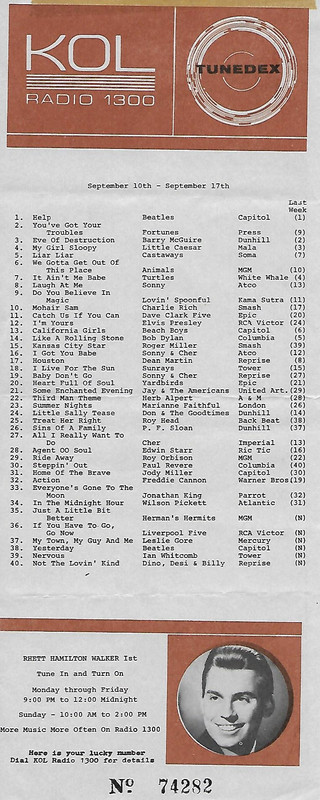 Those looking in from London may have been able to pick up this rocker from across the border in Sept. of '76.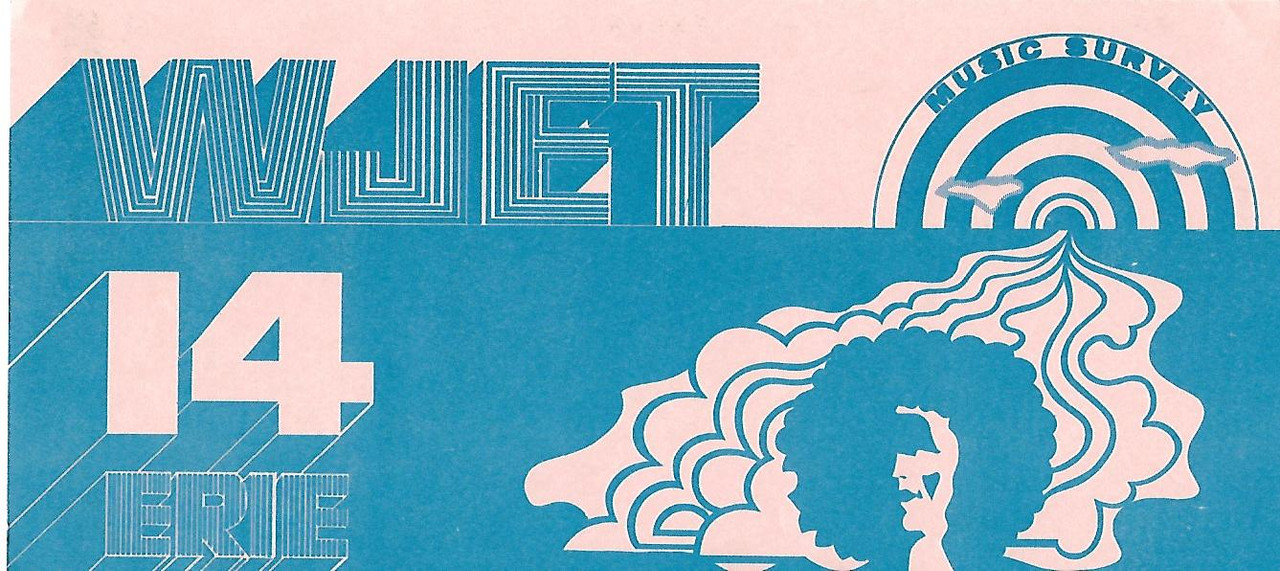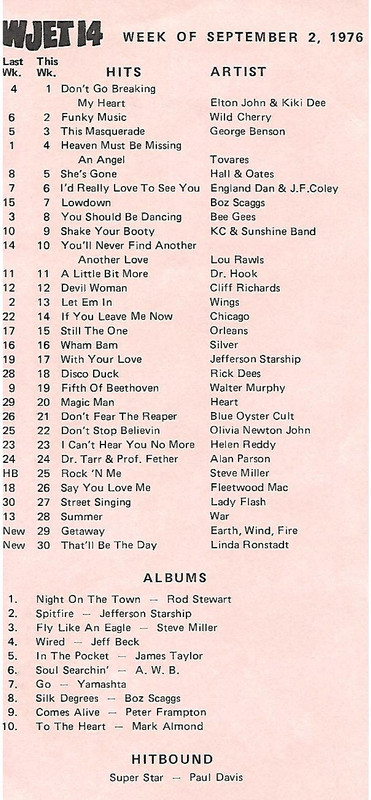 September was always a month to look forward to because it meant new TV shows were debuting after a summer of reruns. This year, those reruns will last into the winter, as the actors and writers strikes continue without an end in sight. But here are a few classic "previews" of shows that no one knew would become classics. Remember – no one ever saw any of these when they were printed in the pages of the TV Guide Fall Preview.
 
1966: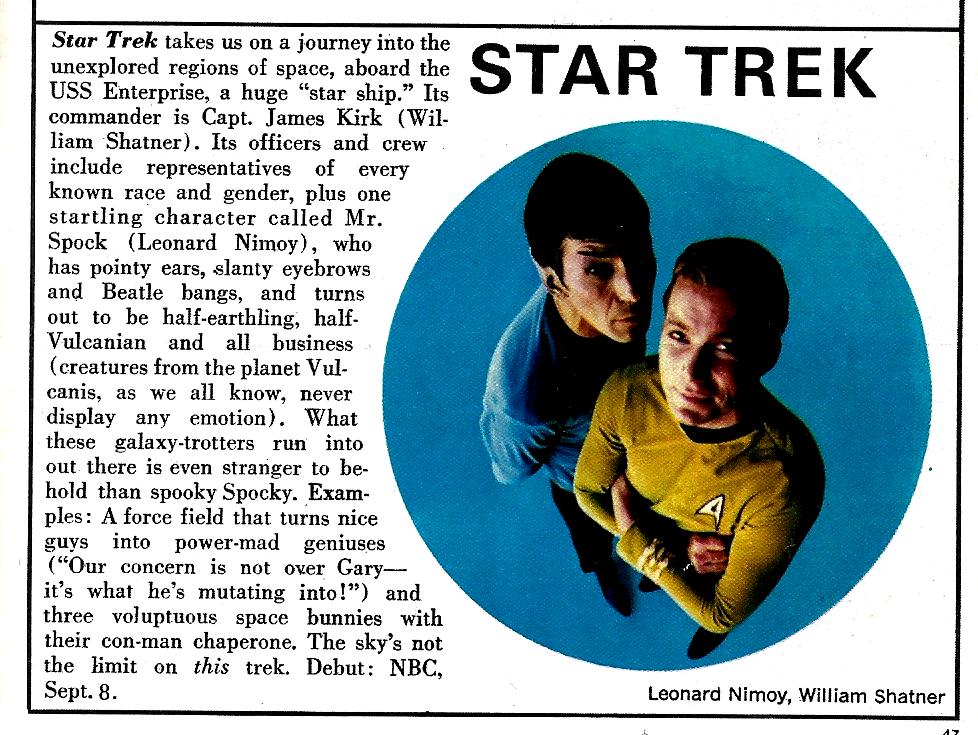 1970: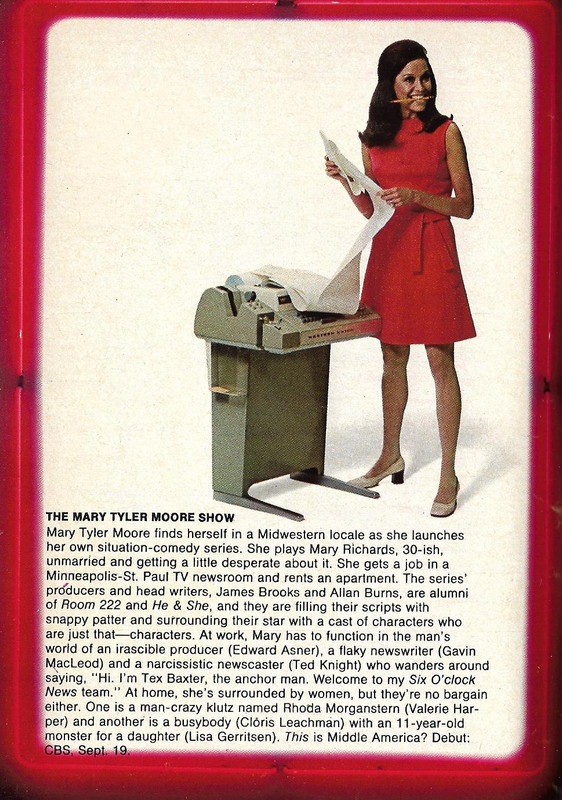 1990:
 
Incredibly, despite being cancelled once, this show is still on the air and doing OK in the ratings. It's hard to imagine now that there was a time when it wasn't on TV.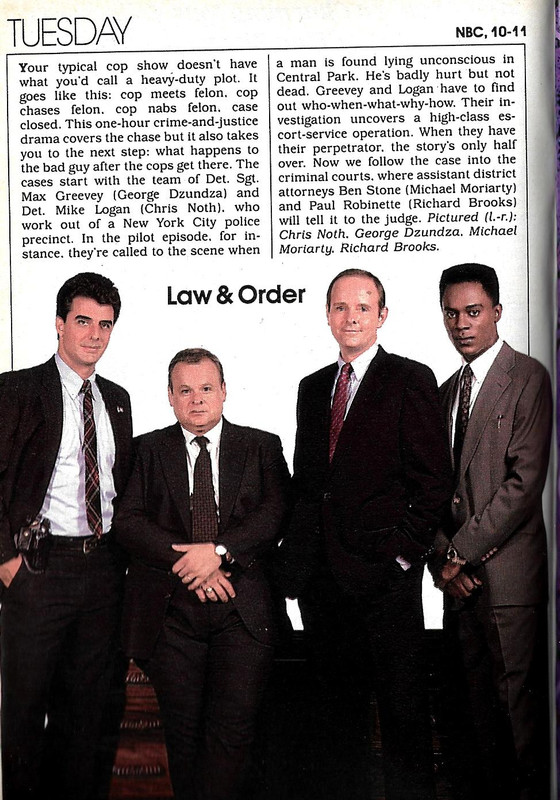 And finally back home. It was Sept. 2, 1972, when this line-up was first published: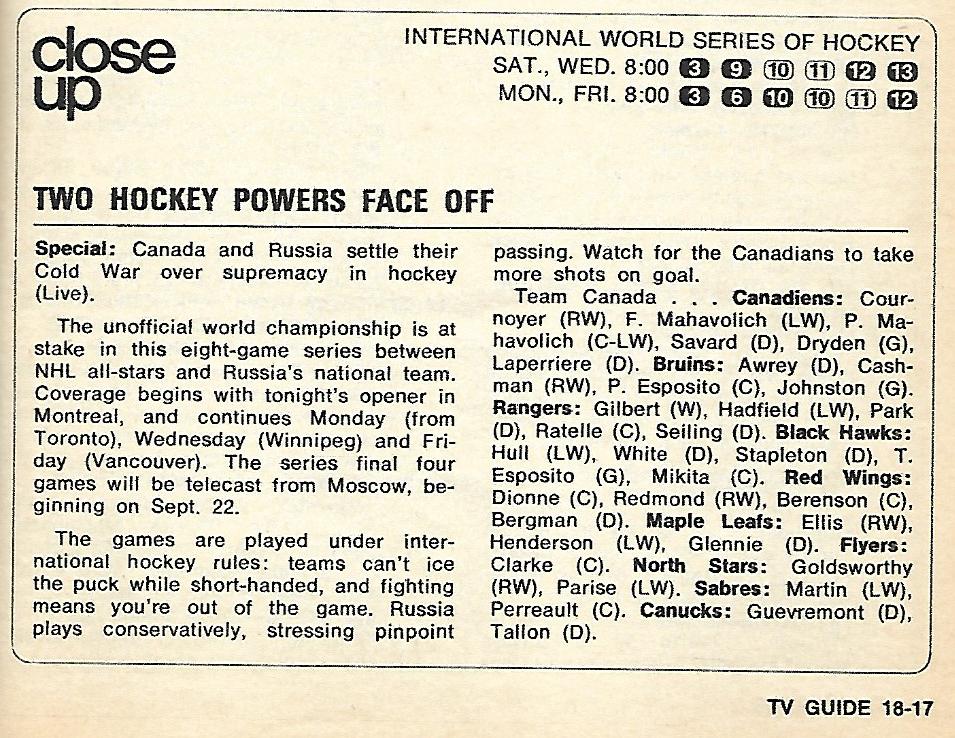 Meanwhile, the CHUM alternative was cranking out the hits at the other end of the dial.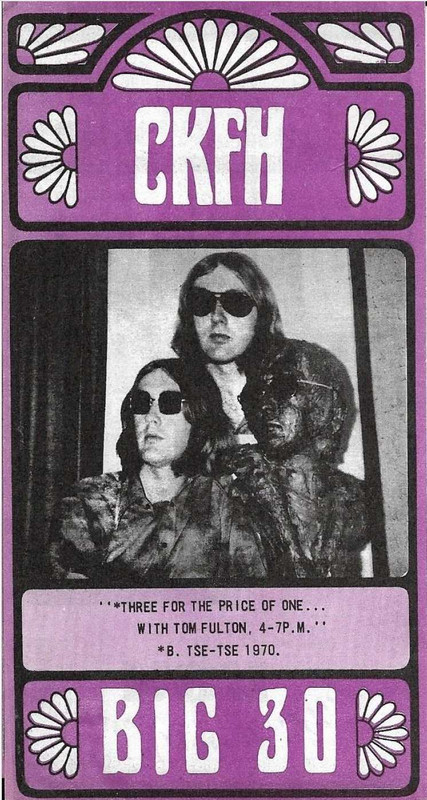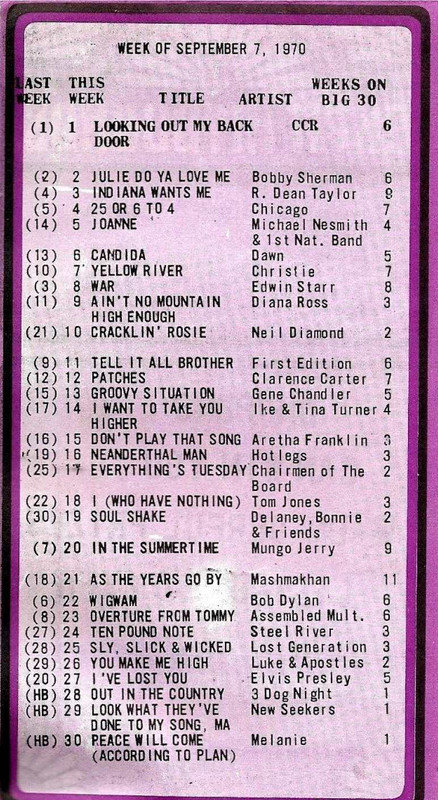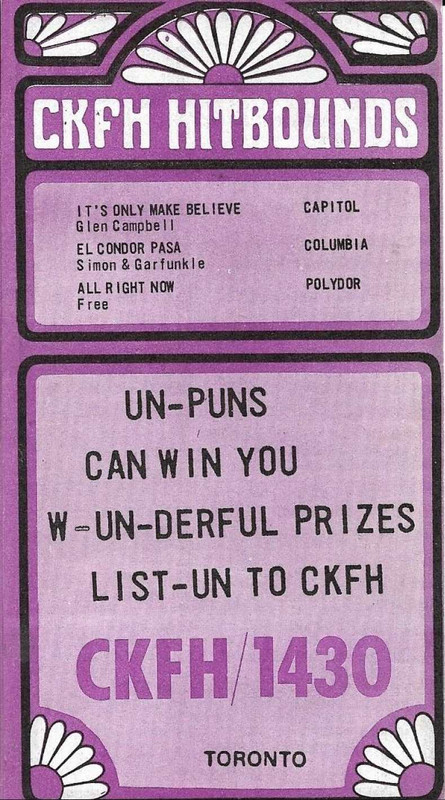 And finally, one last look at a chart from way back in 1962 and a pioneering station that no longer exists.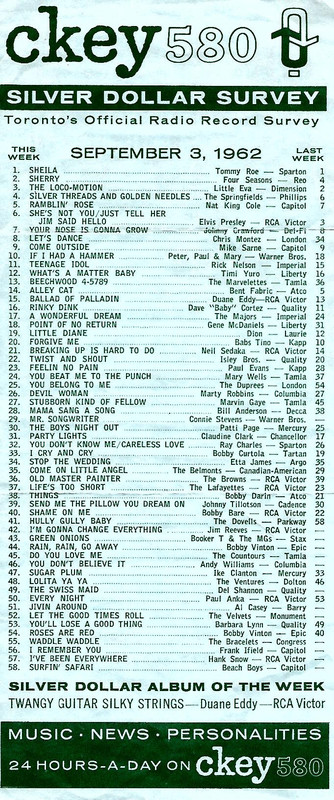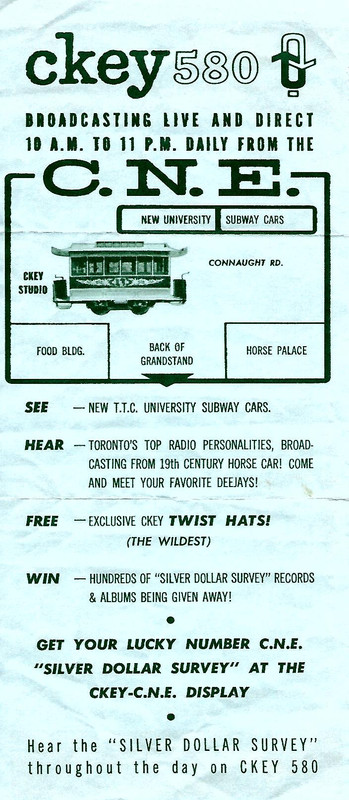 With a final salute to a summer that's quickly running out of time.