This isn't especially new but once again, since I never listen to this station, it surprised me. The morning show on Evanov's low powered Proud FM is from the U.S.

Elvis Duran broadcasts from Z100 in New York and is heard mostly in the United States. But also right here in Toronto, where it's been part of the AM drive on the FM outlet since October 2020. 

I know sometimes stations simulcast shows from other places, but I'm pretty sure most of them are from elsewhere in Canada. I'm hard pressed to think of a current morning show in Toronto that comes from south of the border.

Proud FM does not have much of an audience or the power to really get very far, although Evanov has certainly tried in the past to get the 103.9 signal a boost. So far, all those attempts have failed. 

The Elvis Duran show currently airs on around 75 stations. It doesn't look like Evanov gives CIRR-FM or its website much attention. The Elvis Duran page on Proud FM has a message from the host and his sidekicks, and then underneath says this: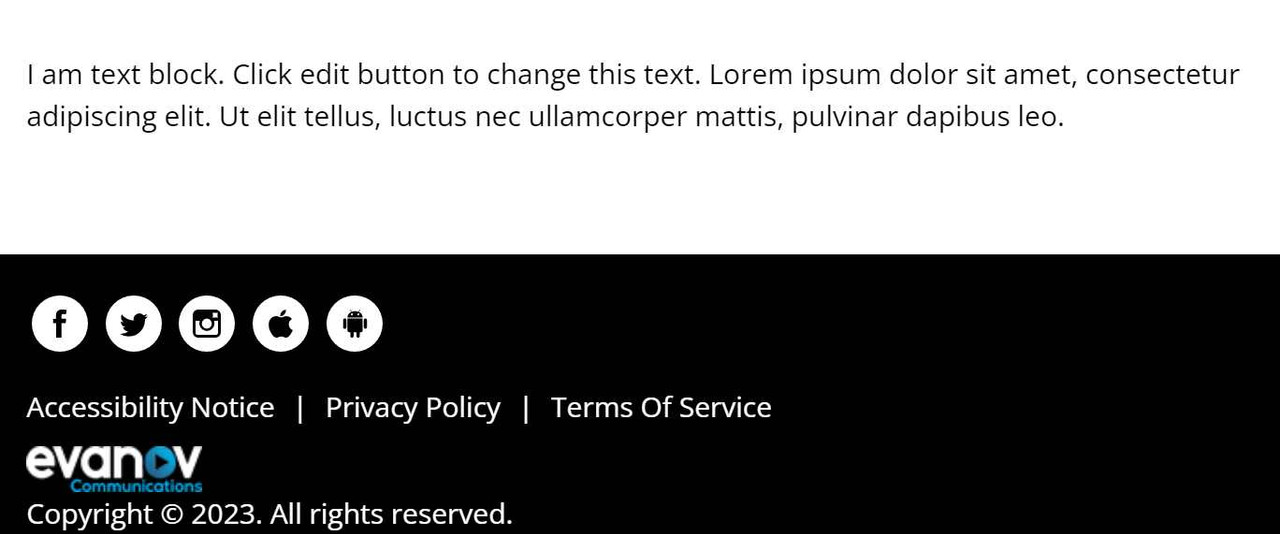 Somebody might want to fix that.