Tardis wrote:

Which model are you using?
The model is XRD - S3HD. This is technically a radio  as opposed to the model one above which is classified as a tuner. I researched on the internet and found that it is essentially the same as the tuner except less expensive and to hook up to your stereo you have to use the headphone jack as opposed to the RCA outs found on the tuner,

A caution to anyone thinking of buying one. There is a model, one down, which can only be listened to on the radio and has no headphone out.  Also a lot depends on your antenna and location. I actually did not have this radio when that Tropo occurred where I was getting everything from Michigan, Pennsylvania, Ohio, Maryland and Tennessee and more. I used a "Directed" radio for that which is also very good for FM DX'ing. This Sony however has superior sound.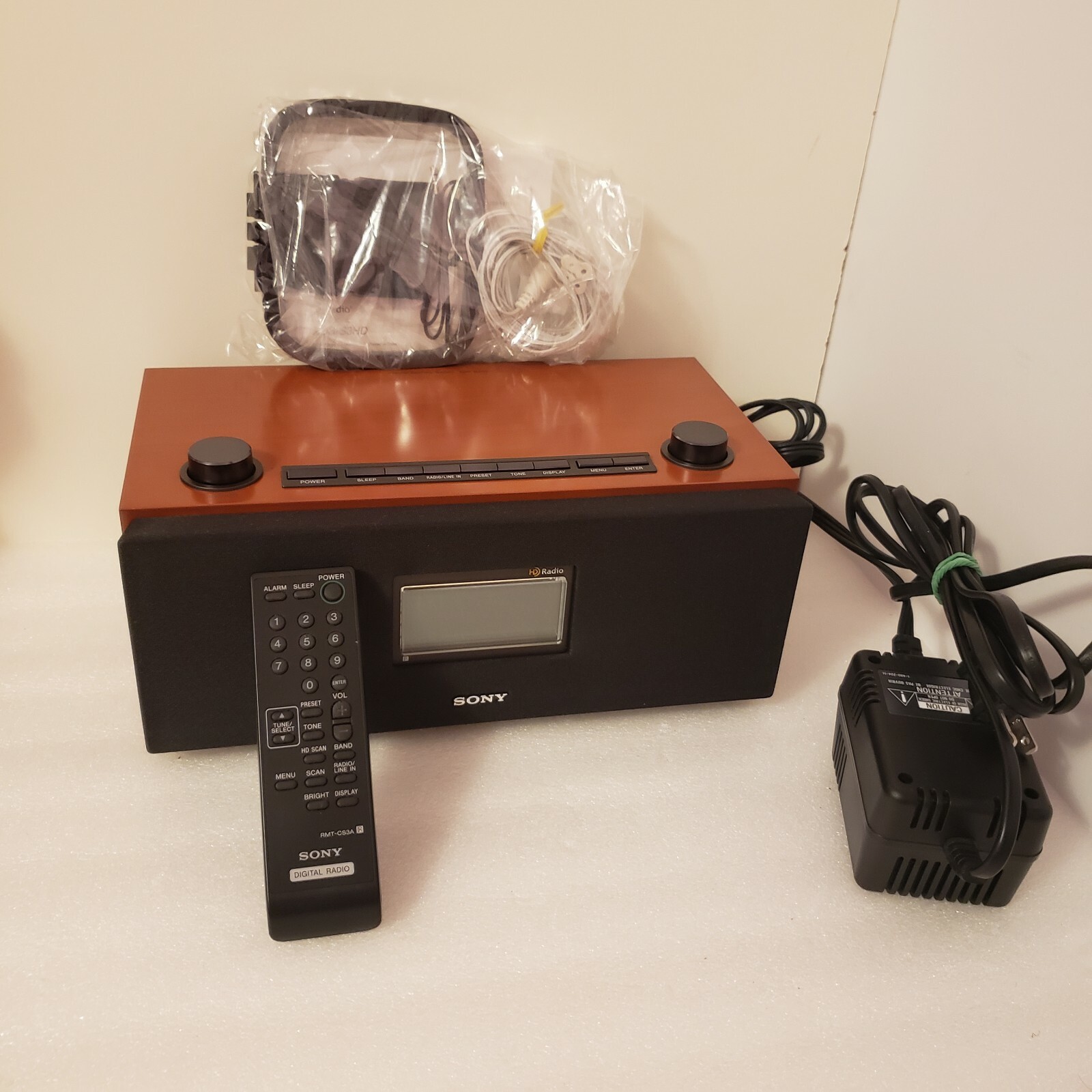 Last edited by Fitz (December 21, 2020 7:30 pm)